My New Studio Week 8
In the Pink
Maybe it was a little ambitious counting this conversion in days, rather than weeks. A second dump of snow in one winter in Devon is unheard of. Somehow between snow storms Gatty managed to add some plasterboard and plaster to the walls, which then took aaaagggggeeeessss to dry as the snow melted and was quickly followed by our usual deluge of March rain.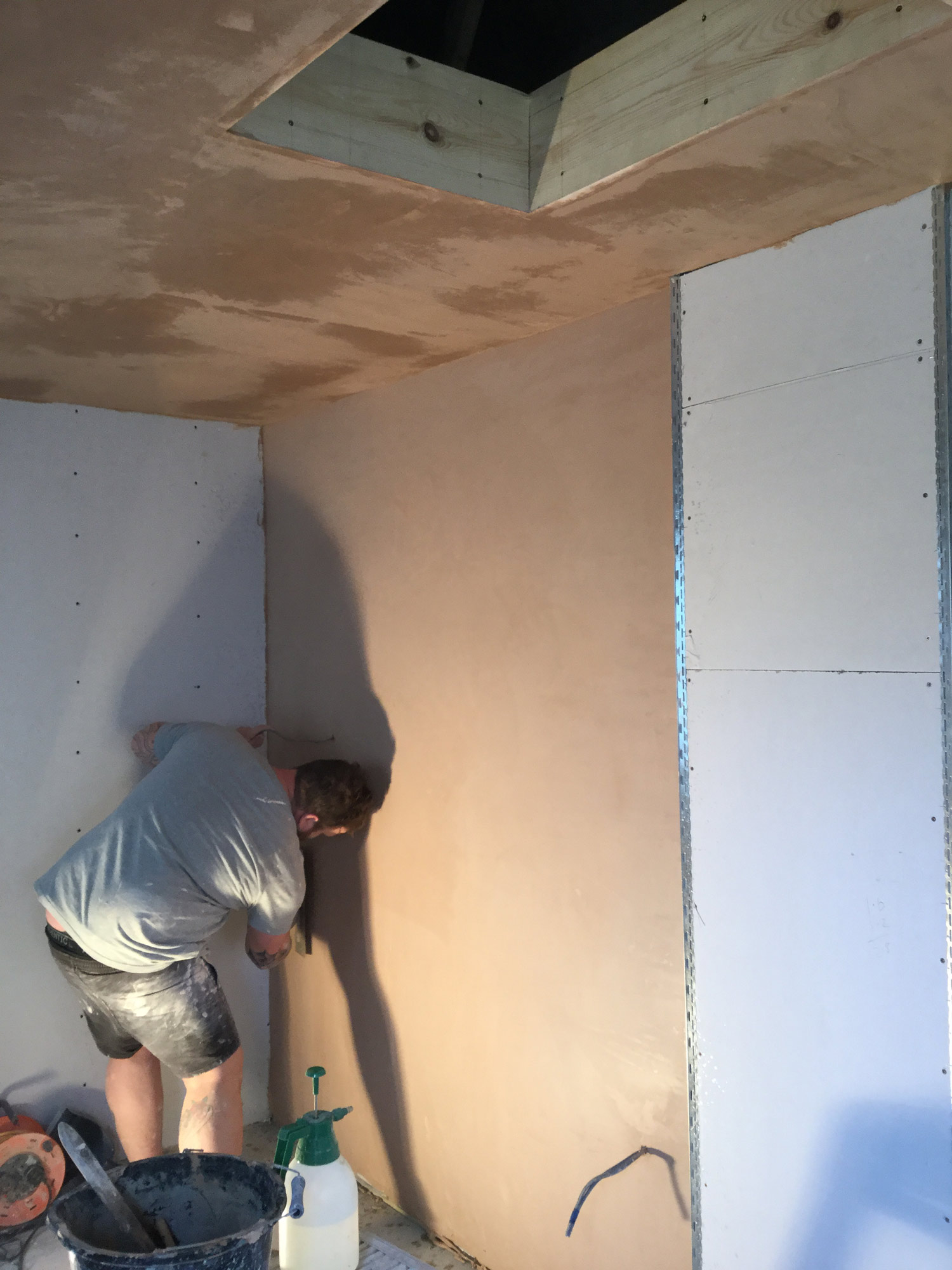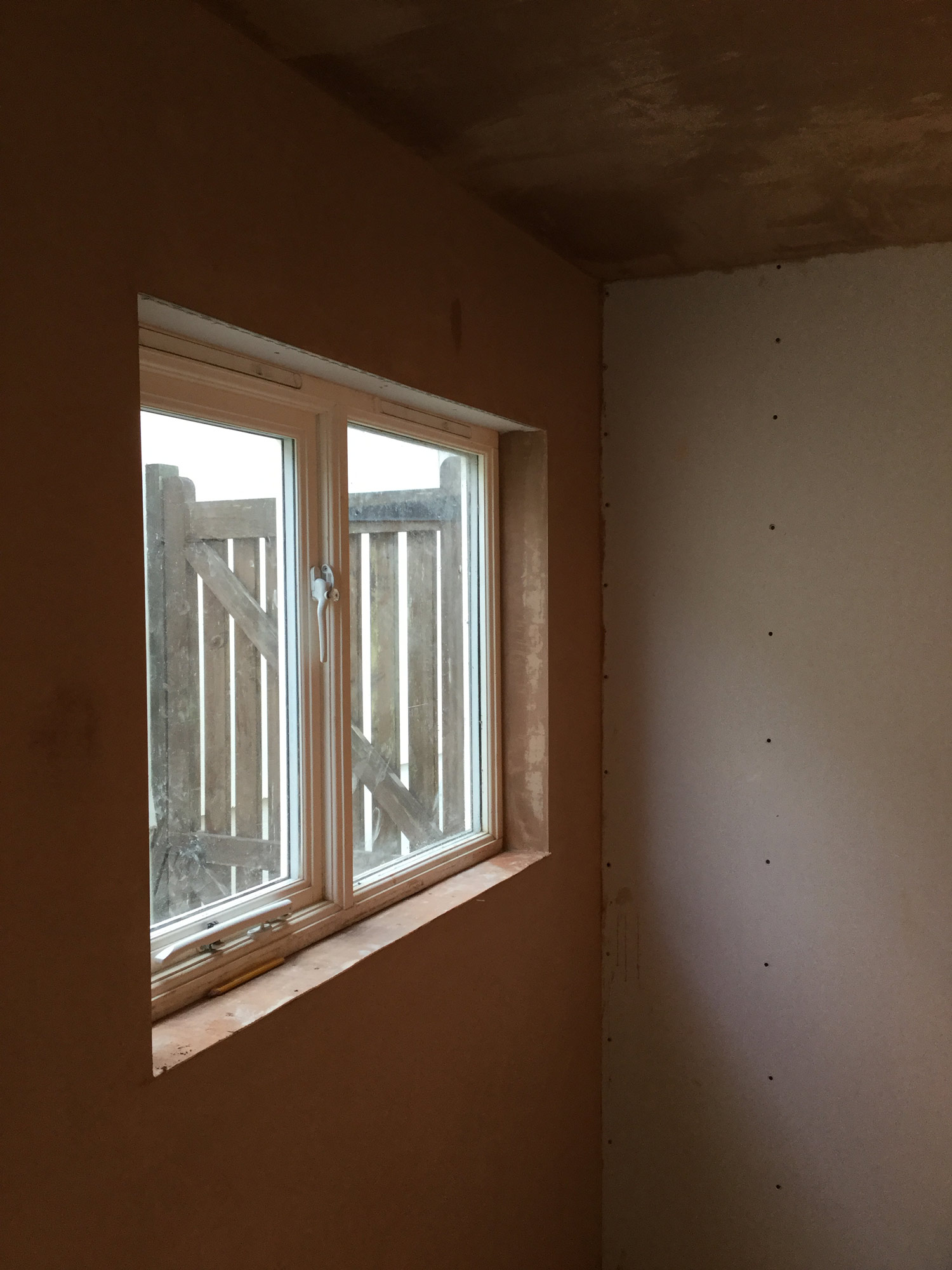 I got bored waiting and built a snowman instead. I needed help from my granddaughter. Perhaps I should stick to painting (snow is COLD!)
Meanwhile, an electrician and a plumber managed their first fixes, and eventually the plaster dried. Things are about to get busy...